NEW KV lots just released!
Learn more about living at Lakeview Terrace
With a highly successful first phase sell-out, now is your chance to own property in our phase 2 release at stunning Lakeview Terrace.
"We are thrilled to announce the opening of phase two of our development," said Reto Barrington, President, KV Properties. "We have made significant investments in infrastructure improvements and geotechnical remediation in KV since taking possession of the development in the past year. We are now seeing the fruits of that labour."
Lakeview Terrace features spectacular hillside lake views and 30 new lots to choose from. The lots will be ready for building in the spring of 2020, starting at just $85,000.
"At this price point, we know that these prime lots will move quickly," said Barrington. "Each one has a spectacular view overlooking the lake with plenty of room to build your dream cottage."
Click here to learn more about Lakeview Terrace lots>>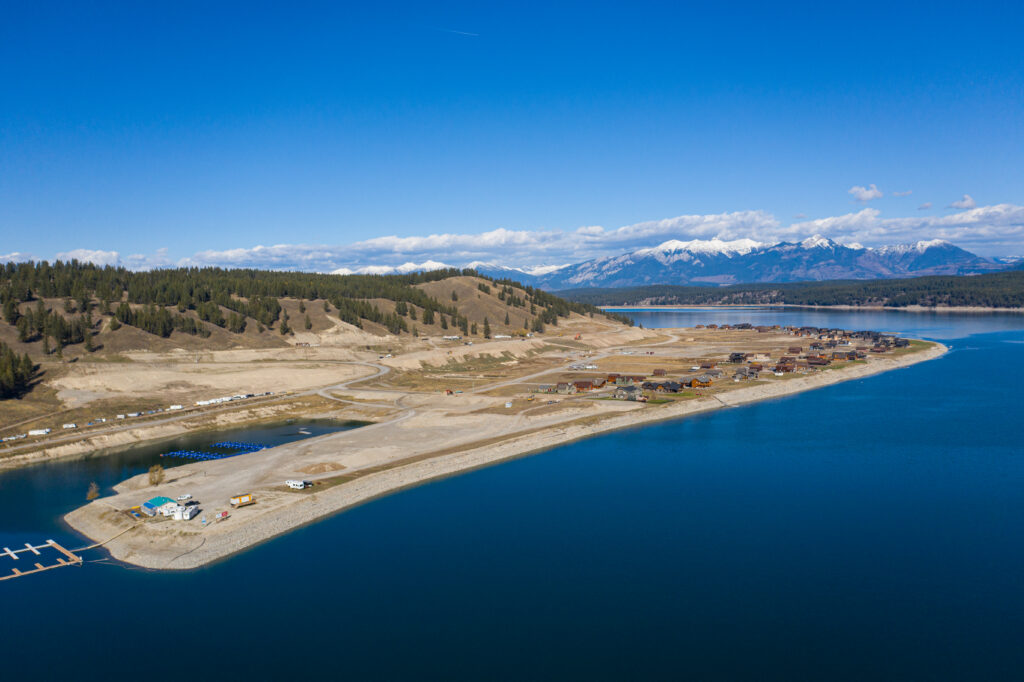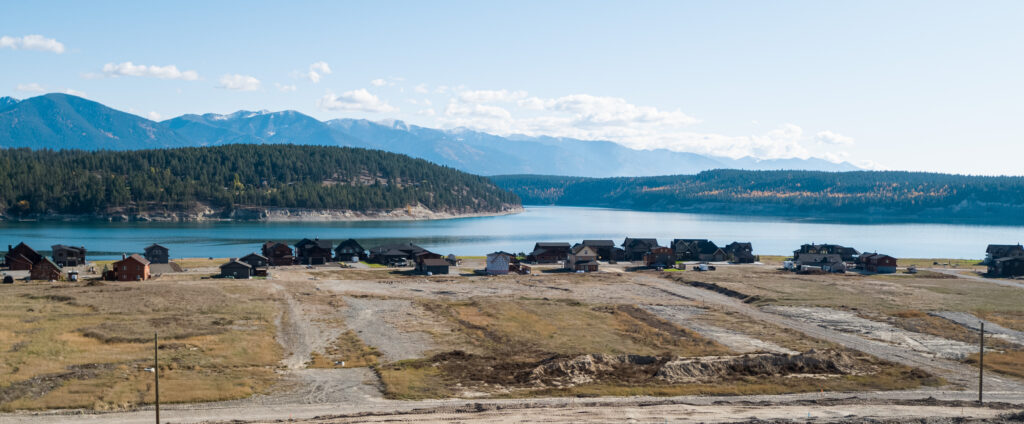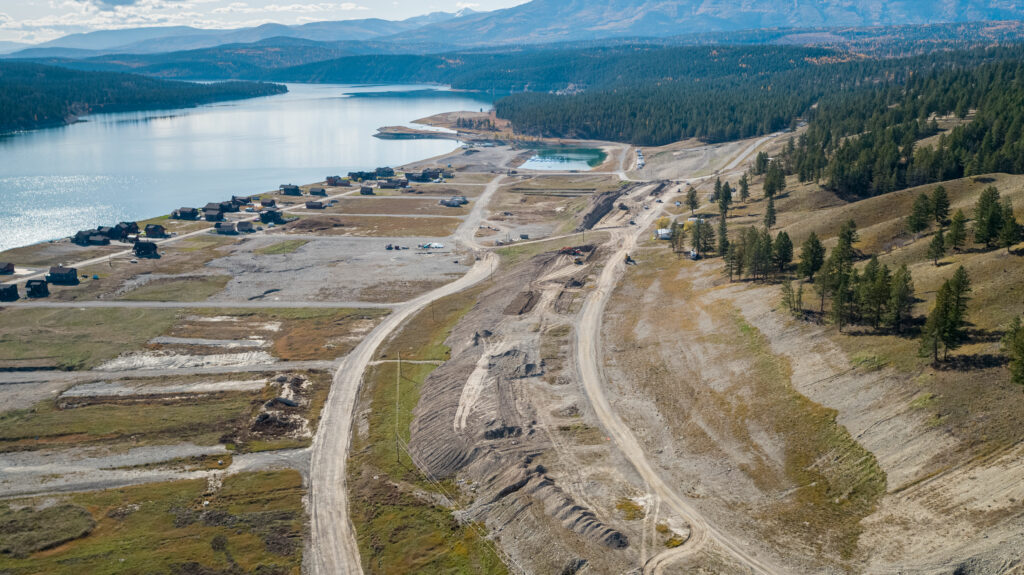 Only 3.5 hours from Calgary, you'll find Koocanusa Village (KV) in the heart of Lake Koocanusa nestled between southeastern BC's mountain resort communities of Fernie and Cranbrook. With fresh management and exciting improvements planned, you'll not want to miss this rare lake-accessible property in BC's beautiful Kootenay region.