Sizzling Summer Barbecue Recipes: Grilling Delights for Lakeside Outdoor Gatherings
Ah, the sweet smell of summer! It's that time of year again when the sun is shining, the birds are chirping, and the tantalizing aroma of grilled food fills the air. Summer barbecues are a beloved tradition for many, providing a fantastic opportunity to gather with friends and family, soak up the sun, and enjoy some mouthwatering dishes.
In this blog, we'll explore a collection of the best summer barbecue recipes that are guaranteed to impress your guests and make your outdoor gatherings truly memorable.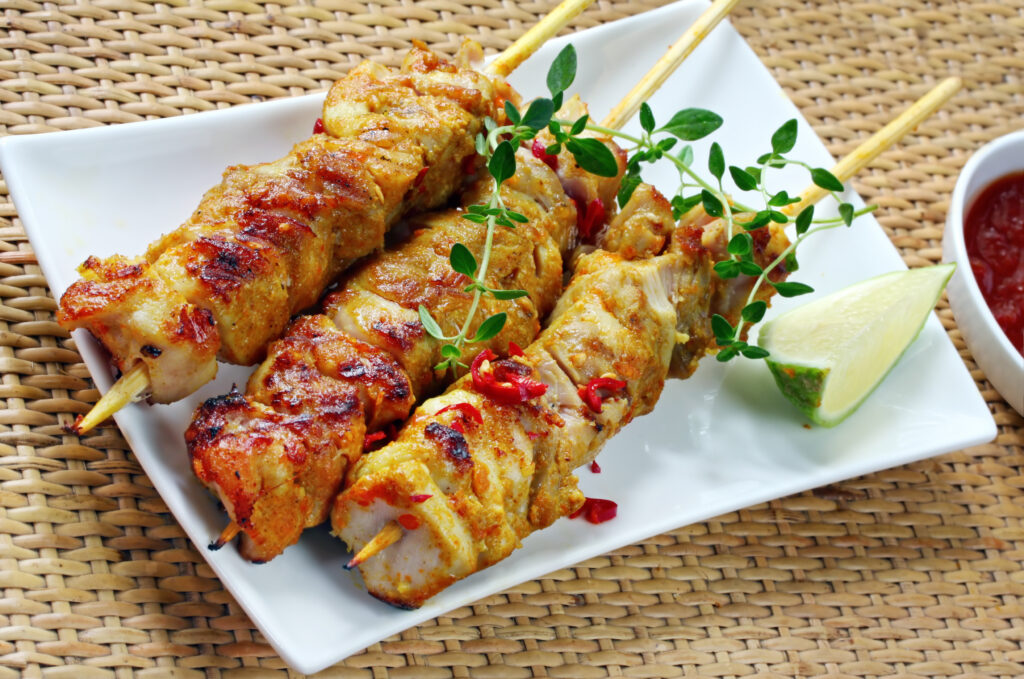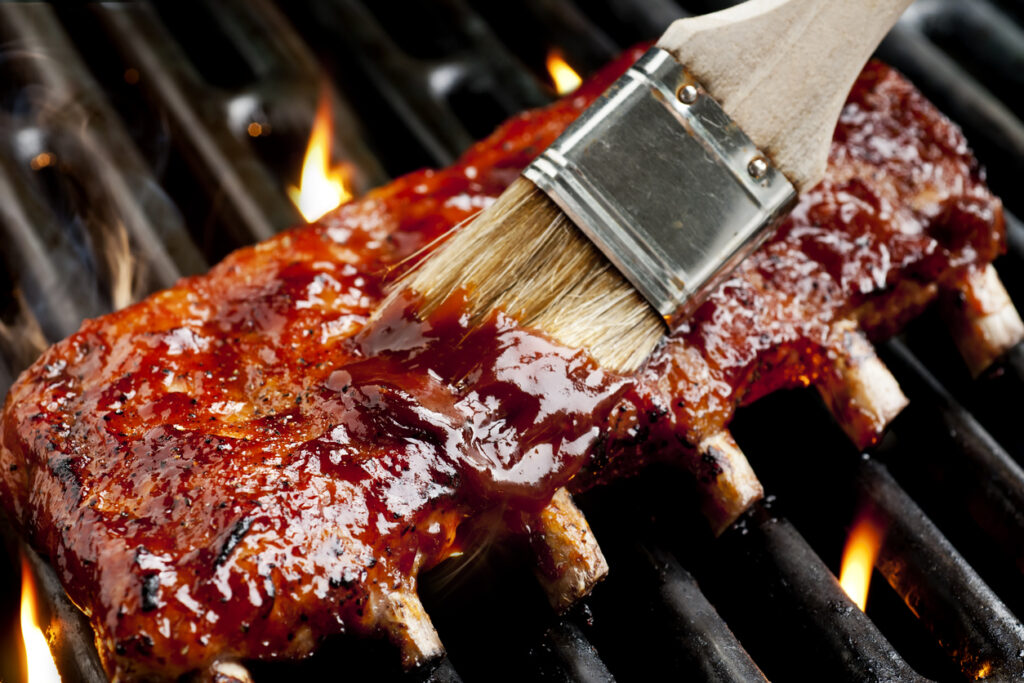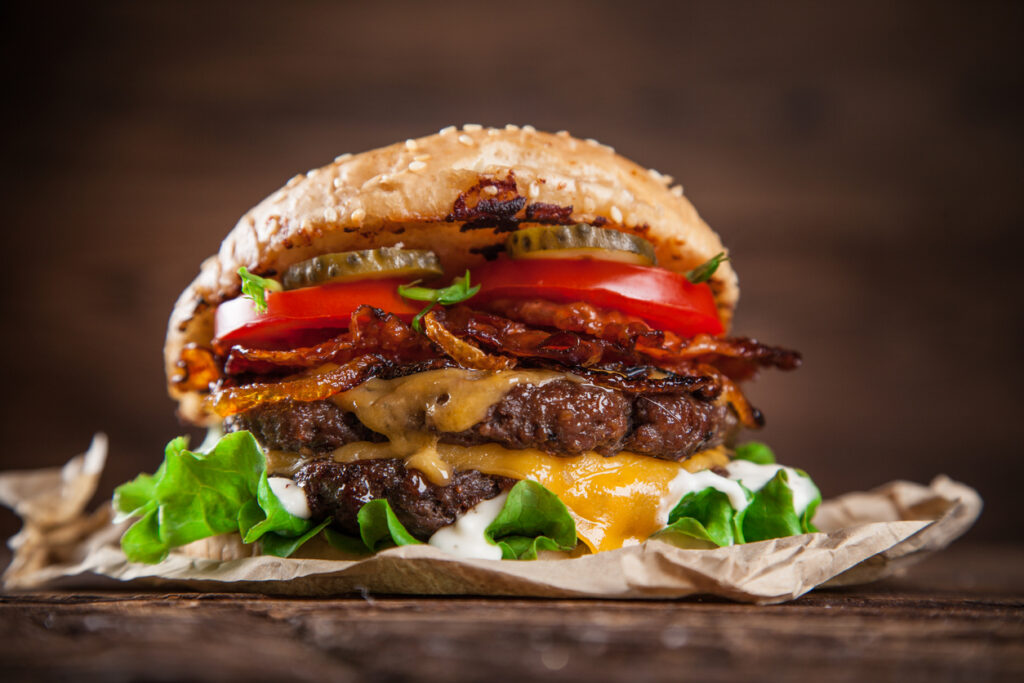 Grilled Lemon Herb Chicken Skewers
Marinated in a zesty blend of lemon juice, garlic, and fresh herbs, these chicken skewers are bursting with flavor. Thread the marinated chicken onto skewers and grill them to perfection. The result is succulent, tender chicken with a hint of smoky goodness.
Grilled Vegetable Medley
Vegetarians and veggie lovers rejoice! A colorful grilled vegetable medley is a must-have for any barbecue. Toss an assortment of bell peppers, zucchini, eggplant, and cherry tomatoes with olive oil, salt, and pepper. Grill them until charred and tender for a side dish that bursts with natural sweetness.
Juicy Beef Burgers with Caramelized Onions
A classic summer favorite, beef burgers are a crowd-pleaser. Create juicy patties using high-quality ground beef – our favourite is local ranch-raised grass-fed beef like from Burke Creek Ranch, seasoned with salt, pepper, and your choice of spices. Grill the patties to your preferred level of doneness, and top them with caramelized onions for an irresistible combination of flavors.
Grilled Shrimp Skewers with Mango Salsa
Transport your taste buds to the tropics with these delightful shrimp skewers. Marinate large shrimp in a blend of lime juice, garlic, and chili powder before threading them onto skewers and grilling them to perfection. Serve with a vibrant mango salsa for a burst of sweetness and tanginess.
Barbecue Ribs with Homemade Sauce
No summer barbecue would be complete without finger-licking-good ribs. Slow-cook your ribs until they're fall-off-the-bone tender, then finish them off on the grill, basting with a homemade barbecue sauce. The result? Sticky, smoky, and utterly delicious ribs that will have everyone coming back for more
Grilled Corn on the Cob with Herb Butter
Capture the essence of summer with grilled corn on the cob. Peel back the husks, remove the silk, and spread a mixture of butter and fresh herbs onto the corn. Close the husks back up and grill until the kernels are tender and charred, allowing the flavors to meld together beautifully.
Pineapple Teriyaki Chicken Skewers
Take your taste buds on a tropical journey with these pineapple teriyaki chicken skewers. Marinate chicken pieces in a blend of teriyaki sauce, pineapple juice, and ginger, then grill them to perfection. The result is a harmonious combination of sweet and savory flavors that will leave your guests craving more.
Summer barbecues at the lake are all about delicious food, good company, and enjoying the great outdoors. With these mouthwatering barbecue recipes, you're sure to elevate your grilling game and create memorable moments with your loved ones. So fire up the grill, gather your friends and family, and get ready to savour the flavors of summer!