Here's to a fun and productive 2020
It's been a great year at Kookanusa Village. We enjoyed gorgeous lake days, welcomed new owners, and tackled our to-dos to make KV a "must visit" recreation destination. I want to share what we've accomplished and what we've got planned for 2020.
Financial stability
I've said it before and I think it bears repeating: the future of KV is based on a strong financial structure, supported by investors with personal connections to the East Kootenays who believe in the project. We've put the turbulent days behind us with a very careful approach to financial management. Part of that is making sure we have the right people supporting our vision, including our newest board member David Milne, who brings a significant finance background to KV.
We sold out Phase One this summer even quicker than expected. This helped further stabilize the financial future of our community and signaled strong confidence in the project. Welcome to our newest buyers!
Lakeview Terrace Release
This is big news for KV. The Terrace lots all have terrific lake views – and we've already sold seven with 29 lots remain in this offering. We look forward to the long awaited start of construction of homes for families as these lots sell this coming year. You can learn more about the project in this blog post.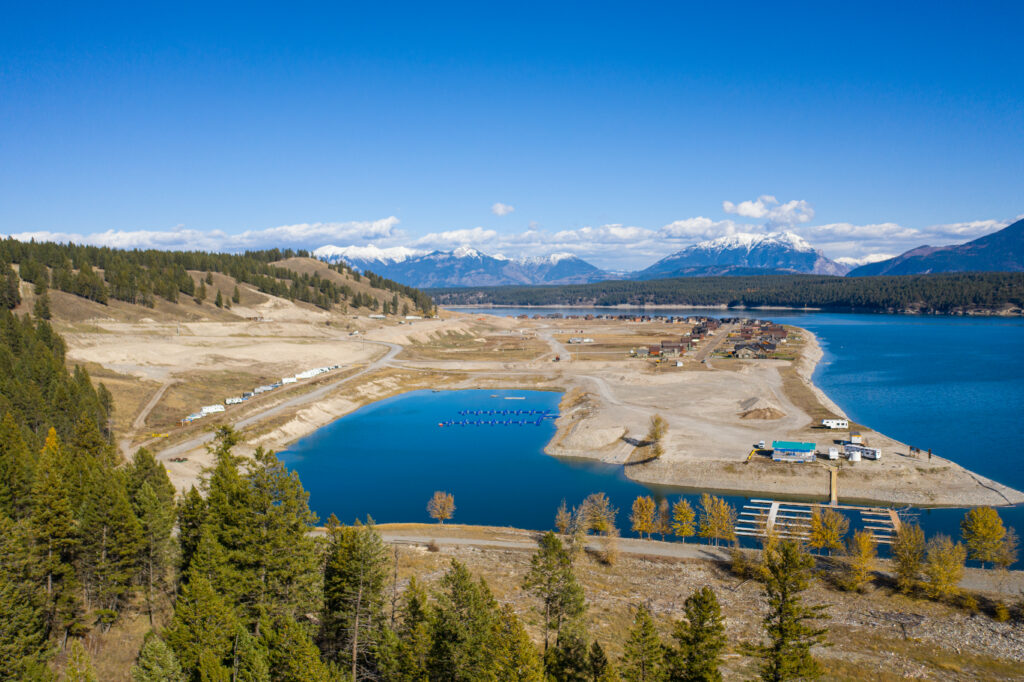 Onsite Wastewater Treatment
We're excited to announce we've completed infrastructure improvements to the wastewater treatment facilities. The treatment plant is kicking into full gear and we're saying farewell to offsite trucking.
What else did we accomplish? Lots!
Upgraded the marina store – the heart of KV
Received subdivision approval for 11 lake front lots and 5 marina front lots on Marina Point
Began work on the preliminary landscape master plan
Completed parcel servicing for next phase of the project on Marina Point and Marina Estates
Amended bylaws for Lakefront Estates and Lakeview Terrace and updated the Design Guidelines in both of these stratas
And then there was the fun stuff, and the reason we choose to live and vacation here at KV. We supported community Canada Day celebrations and held the first-ever KV beach party. Already we have plans to make this event even bigger and better next summer.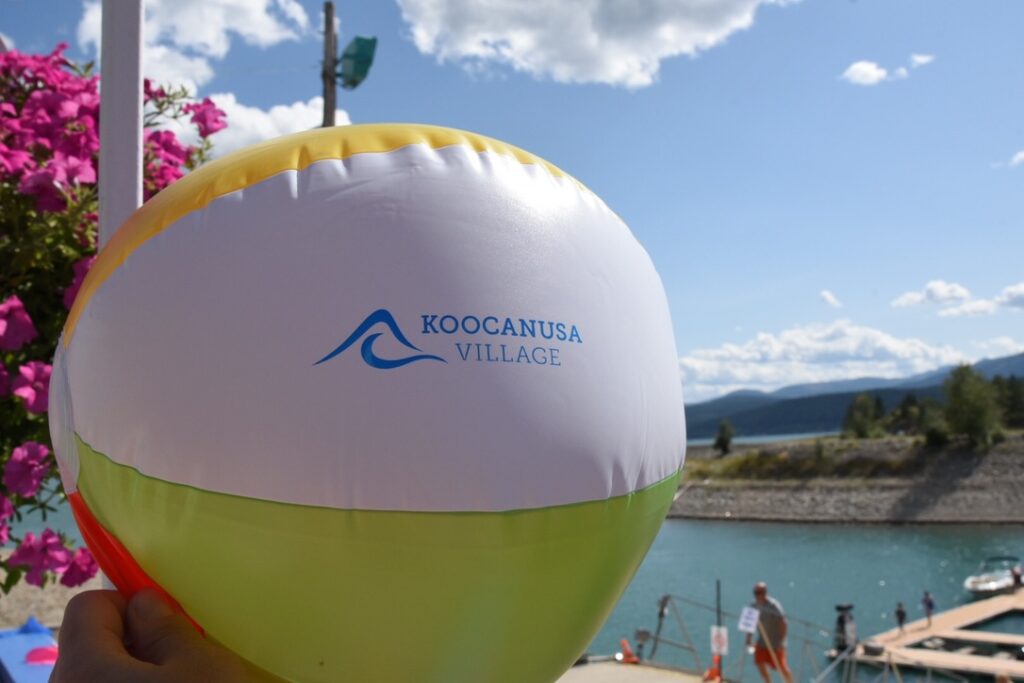 What we're looking forward to in 2020
Trees! This is essential for KV, and I know we're all anxious to see this beautification underway. The planting program will kick off in spring, as will the completion of landscaping to the entry features of the community.
We'll also pave Marcer Drive, complete servicing and land plan design work and secure subdivision approvals for our next phases.
We're proud of all we've accomplished this year and look forward to digging in again in the spring.
From all of us at KV, all the best for a safe, prosperous and adventure-filled 2020. See you on the lake!

Reto Barrington
President, KV Properties