7 things to do at (or near) Lake Koocanusa
Lake Kookanusa draws about 100,000 visitors each year – and why not? The beautiful turquoise lake offers warm water in summer and endless recreation opportunities all year long. Here are seven ways to maximize your fun.
1.Wakesurf (or wakeboard) your heart out. Wakesurfing has taken the watersports world by storm. It's quickly growing into one of the most exciting and challenging sports behind a boat for all the right reasons – lower impact than many other watersports, you don't need to chase the ocean to get just the right swell and any age can participate. Improvements in boat design specific to this sport have allowed wakesurfers to reach new heights. If you're new to the game, get up to speed with confidence by taking lessons from the H2O School. They offer summer camps for kids, too.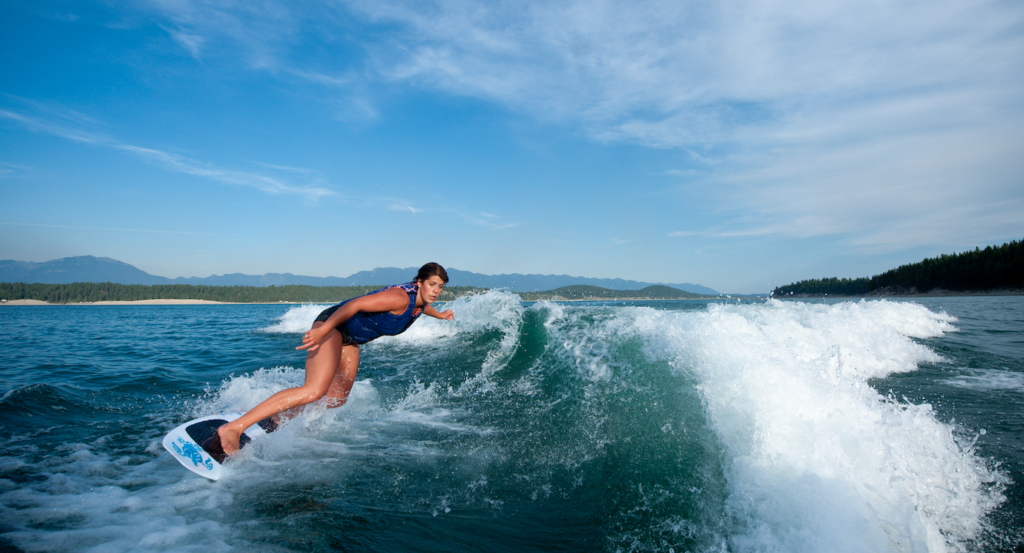 2. Buy fresh and local. Coming soon! A weekly farmers' market is just 20 minutes away. Check out fresh, local flavours at the Jaffray & Baynes Lake Farmers' Market at the Baynes Lake Community Centre on Saturday mornings in summer (mid June to early September, 9am to 12:30pm). Vendors sell arts & crafts, baked goods, plants, and fruit and vegetables.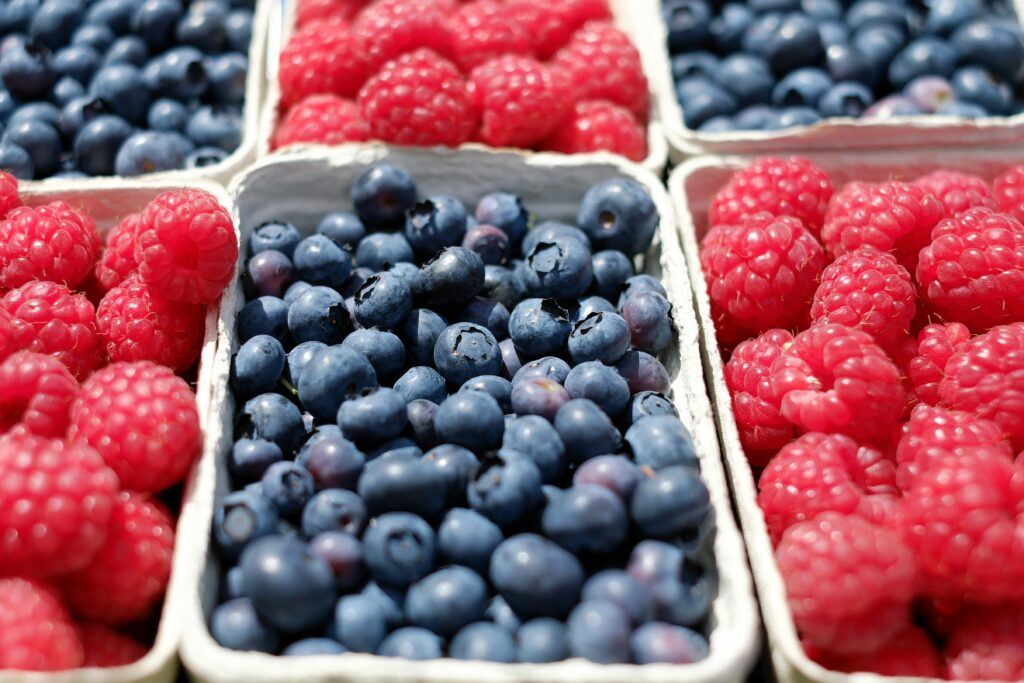 3. Paddling. Not into wakeboarding or fishing, but want to get on the water? Grab a kayak, stand-up-paddleboard or canoe to get a little closer to nature. Want to try it out and need equipment? Rentals of all types are available from a number of vendors in Fernie.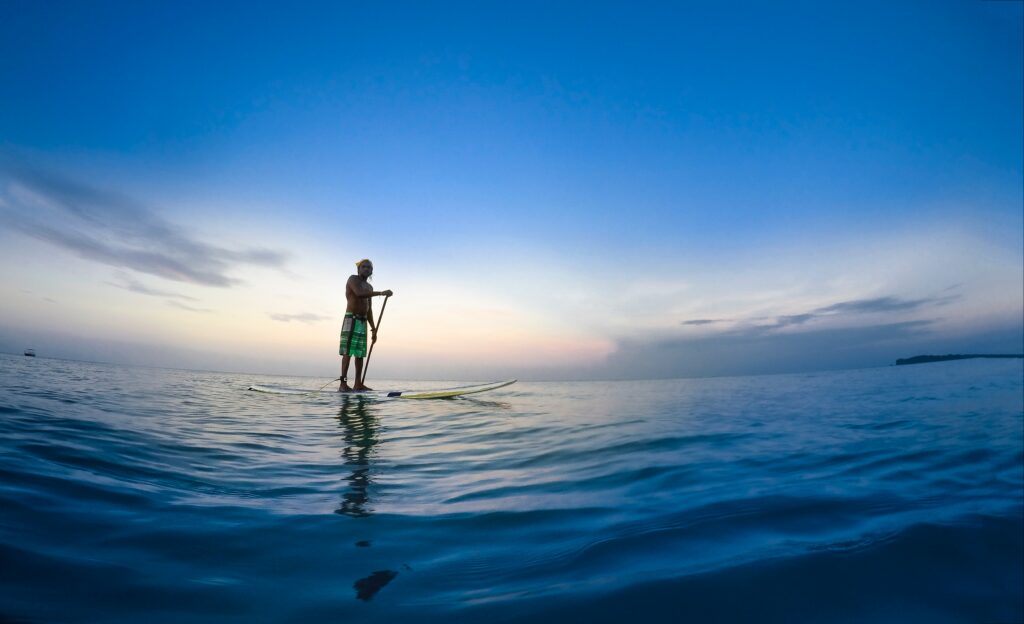 4. Go golfing. Keep your game sharp while living the lake life by visiting the delightful and challenging 9-hole executive par-4 Will-O-Bend Golf & RV Park about 35 minutes north of KV. Other multiple 18 and 27-hole courses are within a one hour drive from Koocanusa Village in the towns of Cranbrook, Kimberly, Fernie, and Eureka, Montana.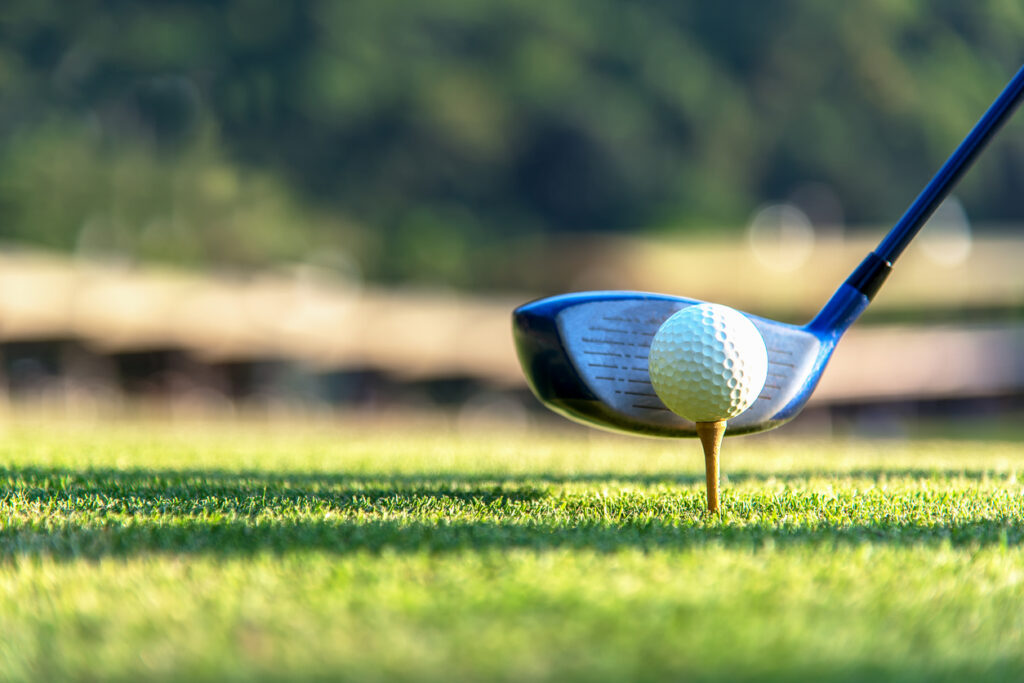 5. See beautiful painted turtles. The painted turtle is the only native freshwater turtle in B.C. They're also at-risk. To protect them, observe from a distance — don't disturb them, have dogs on leashes, and don't pick up the turtles.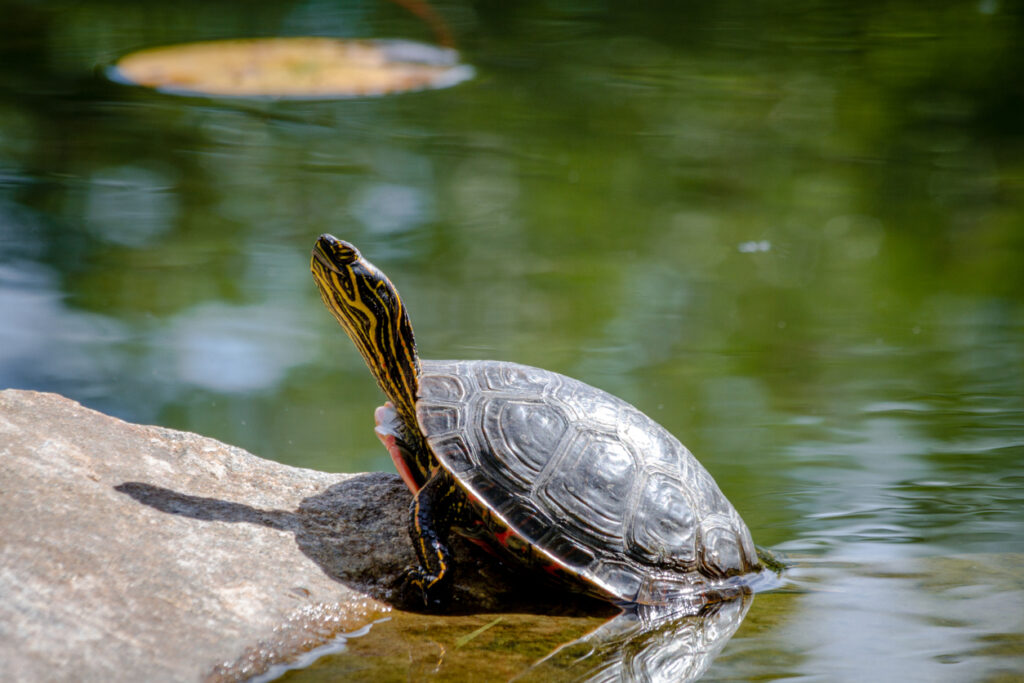 6. Be part of the solution — protect the region's ecosystem. The preservation of painted turtles is just one reason the province of British Columbia has developed a recreation strategy for the Koocanusa area. The goal is to support recreation that maintains the environmental integrity and aesthetic appeal of the Koocanusa area for current and future users. Learn what you can do to help.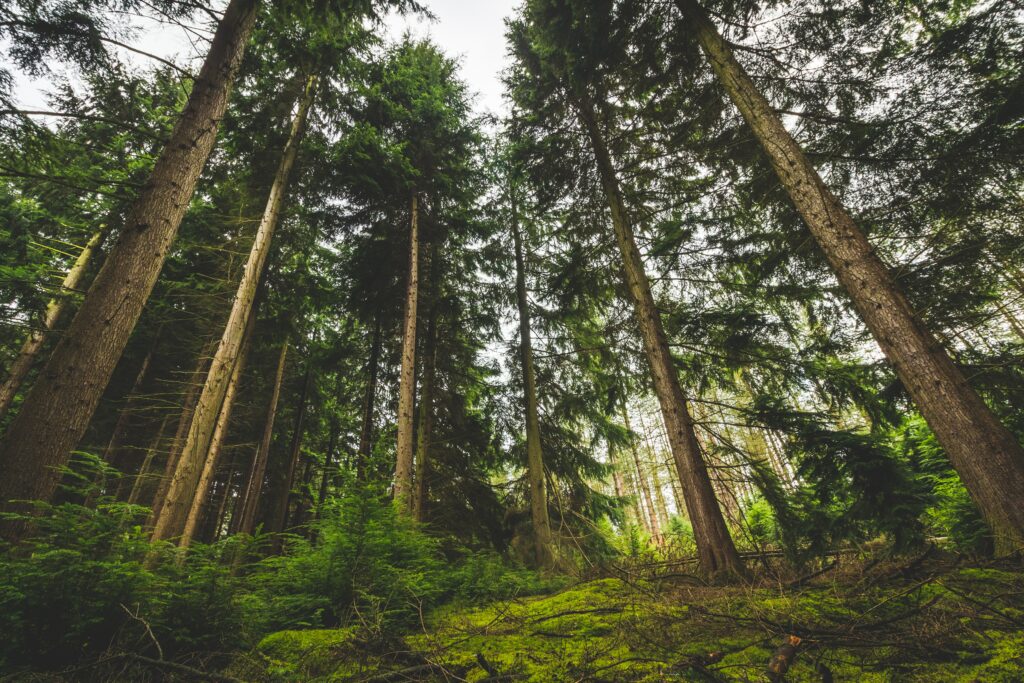 7. Celebrate Canada Day the KV way. The residents of Kookanusa Village honour Canada's birthday in style. The day includes a parade, BBQ, live entertainment and a community campfire, all capped off with an impressive fireworks display.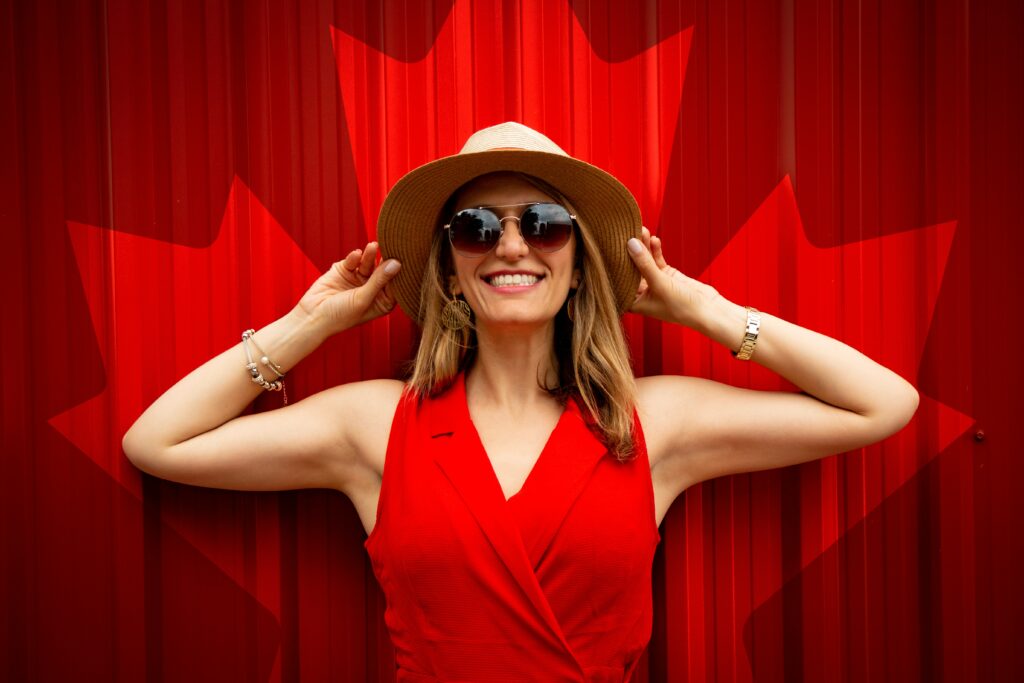 Watch for more exciting events as we get ready to launch the 2019 sunny season at KV – and picture yourself at the lake!