Designing your dream lakeside cabin on Lake Koocanusa
Living the lake life in cottage country at Lake Koocanusa – lose the crowds this summer at this spacious lake near Calgary!
Yes, it exists – a warm, spacious lake within a reasonable driving distance from Calgary (only 3.5 hours). Lake Koocanusa and its 145 km-long shoreline boasts summer water temps averaging 25.5C, an uncrowded lake experience and access to world-class recreation – all of which will leave you wanting to spend more than just a weekend here.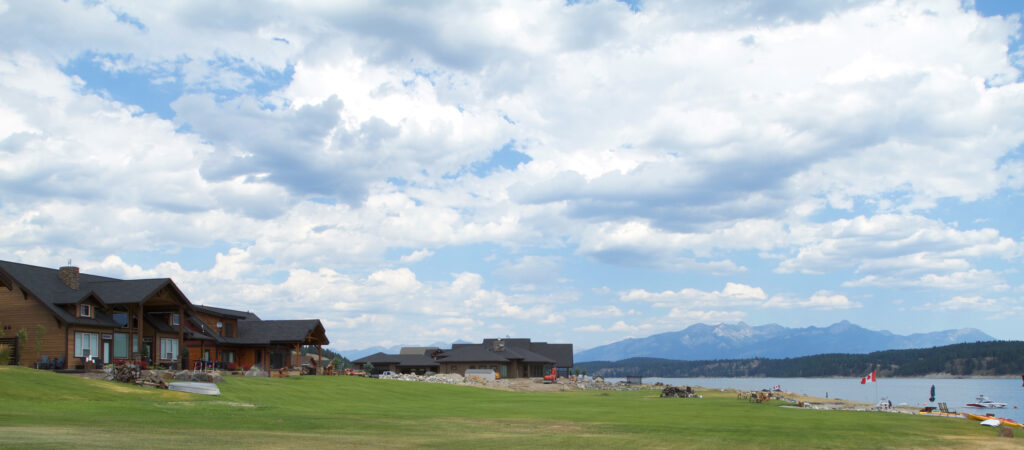 Your dream lakeside cabin
Step one – choose your perfect lot (available at an affordable price). Now, let your imagination run wild with the possibilities of what your dream, multi-generational cabin could look like. Will it serve as a launch pad for four-season recreation, summer bbqs and evenings making s'mores with friends and family? The answer is likely a resounding "yes."
The fun begins with an all-season adventure base camp retreat, perched above gorgeous Lake Koocanusa with unbeatable sunrise vistas, located in the heart of the Kootenays.
Before we go indoors, think about how you can extend your living room to the great outdoors and the stunning 360-degree mountain vistas of the Kootenays.
Get creative with outdoor entertaining space
Check out a few simple ideas from Cabin Life's 10 Tips for Creating an entertaining outdoor space for your cabin. Top tips include investing in a covered outdoor space that extends your season and protects you from the elements, and illuminating a clear walkway (solar lights are great for this).
Set the stage for great conversation with comfortable, hardy outdoor furniture, an outdoor fireplace and last but not least, pillows and blankets to get cozy when the temps dip.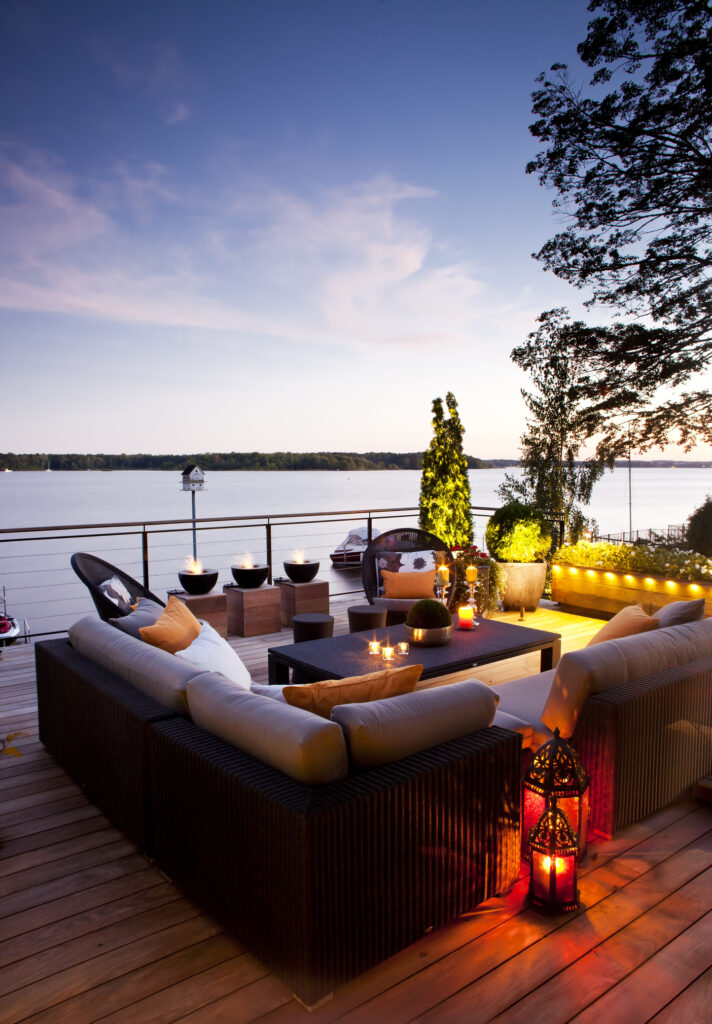 Choose your style
At the beginning of the process, you'll have to make an important decision on which construction style will work for your family. Take a look at other cabins – what appeals to you about a particular design? How many people do you envision hosting or entertaining?
Does your vision suggest a modest rustic retreat or a contemporary cottage? Cabins come in many styles and configurations but typically emphasize casual indoor-outdoor living with generous outdoor spaces.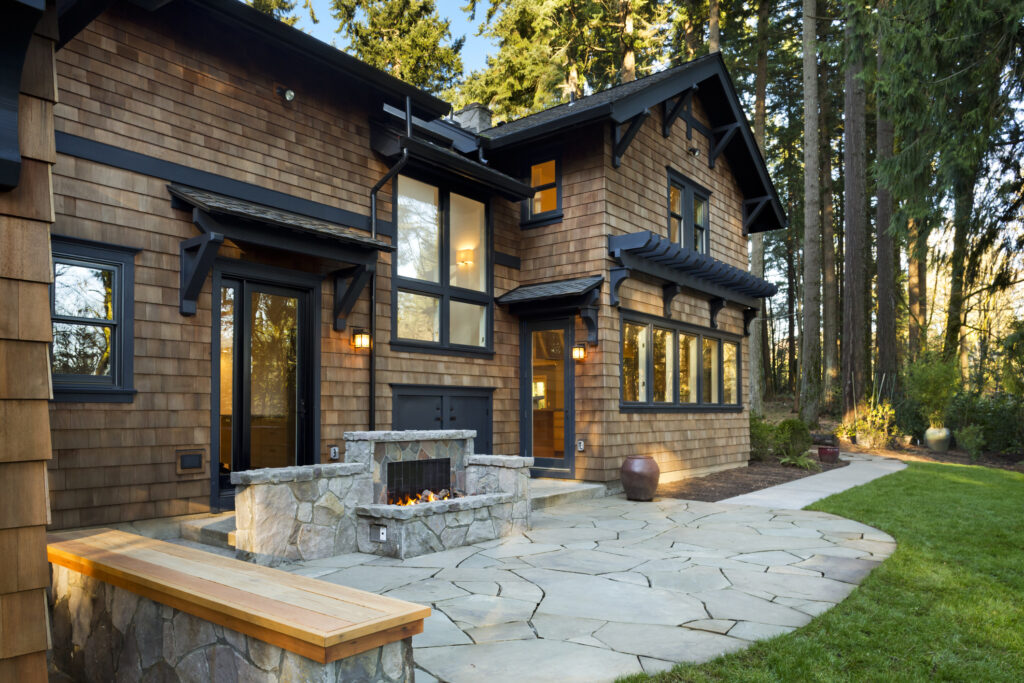 How many rooms will you need and what does this translate into in terms of square footage? What types of rooms will you need for living, sleeping, kitchen, dining areas and bathroom facilities. Do you envision an open plan, traditional rooms or a combination of both?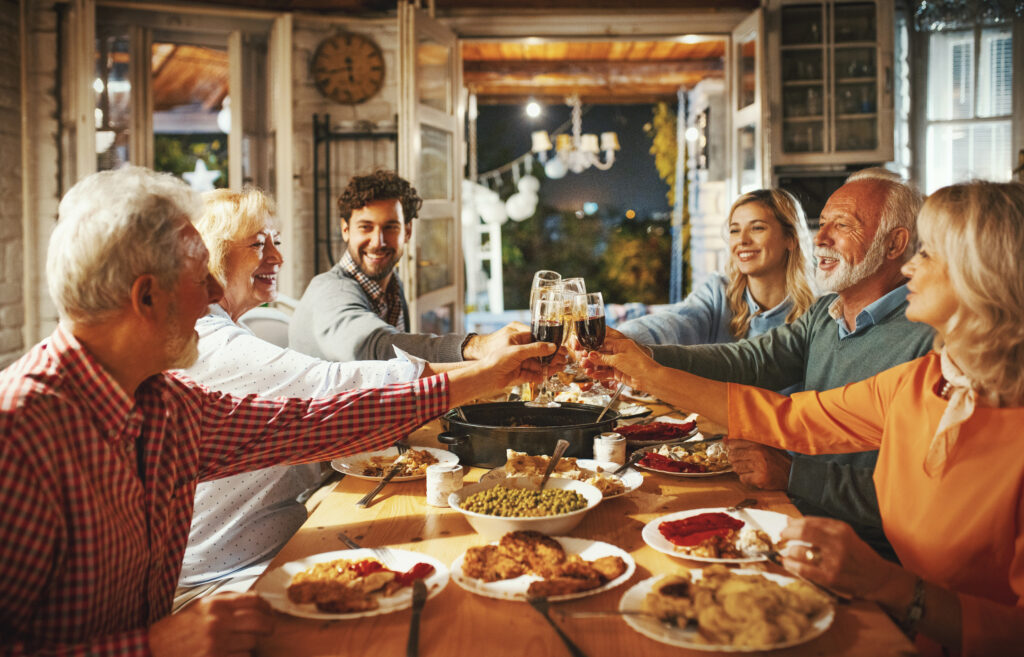 Your view – get the most out of it
Deciding where a cabin should go can be the most important and challenging part of the building process as each parcel of land has its own character and personality.
What makes your property special? You'll want to site interior and outdoor rooms so you can get the most out of the sunrise and sunsets overlooking the peaceful lake.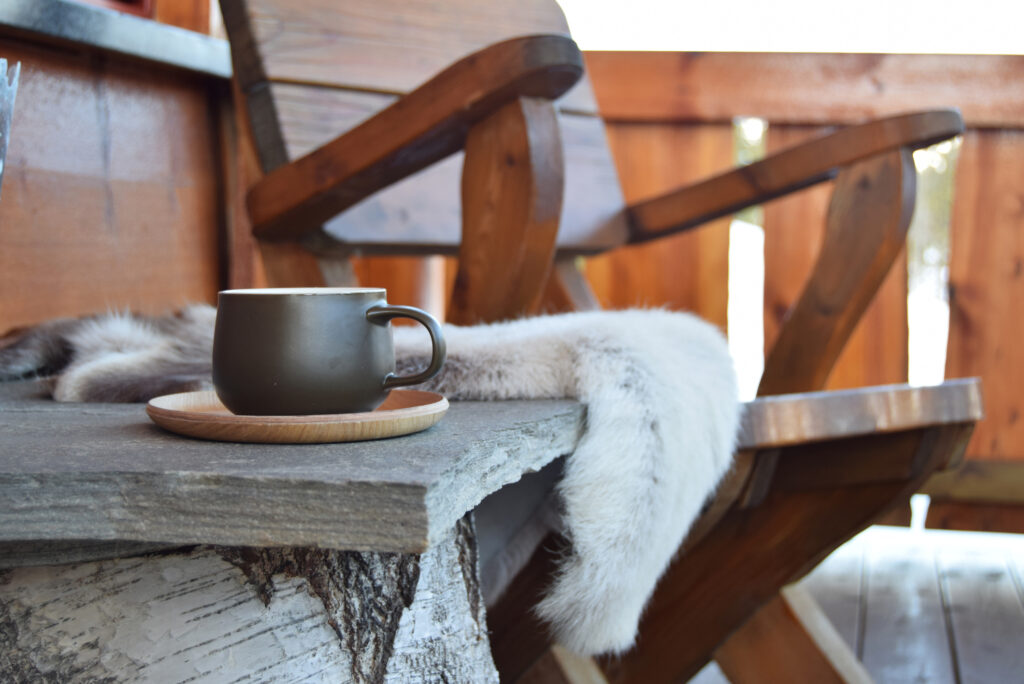 Recreational storage
Make it easy to participate in all of the activities you love by planning ahead on how you'll store your gear. If you're a motorboat owner, make life easy with a secure boat slip close at Koocanusa Village marina. For non-motorized watersports, make a checklist of all of your gear and plan accordingly. The same goes for bikes, ATVs and the rest of your family's equipment.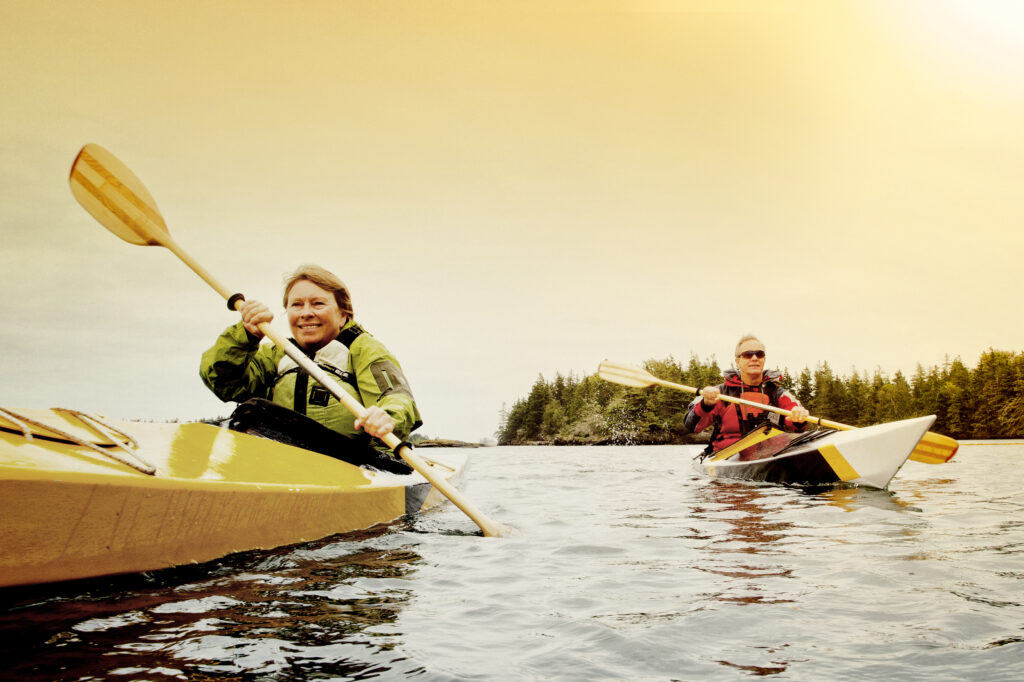 For more info for tips on designing a cabin that fits your family's needs and lifestyle, check out this article, Designing your cabin's floor plan.
A recent scientific study proved that being in nature makes us both happier and healthier. There's nothing better than an escape to the lake as the ultimate medicine. See you at the lake!