Explore your happy place – day tripping from Koocanusa Village
With Koocanusa Village (KV) nestled in the heart of the pristine, warm water of Lake Koocanusa surrounded by stunning mountain vistas, you can be forgiven for settling into the easy rhythm of cottage life and not wanting to venture too far.
But for those who want to explore KV's backyard, there are plenty of gems you can find just a short drive away. With KV straddling the Canadian and U.S. border in Montana, there are plenty to discover nearby.
Fernie, B.C.
Travel time: 40 minutesShop local boutiques, savour legendary sushi in the Rockies, hit some of the best mountain bike trails, go to new heights at the treetop aerial park or spa in Fernie. Kick it up a notch with a hike through ancient cedars and gourmet meal at world-renowned Island Lake Lodge.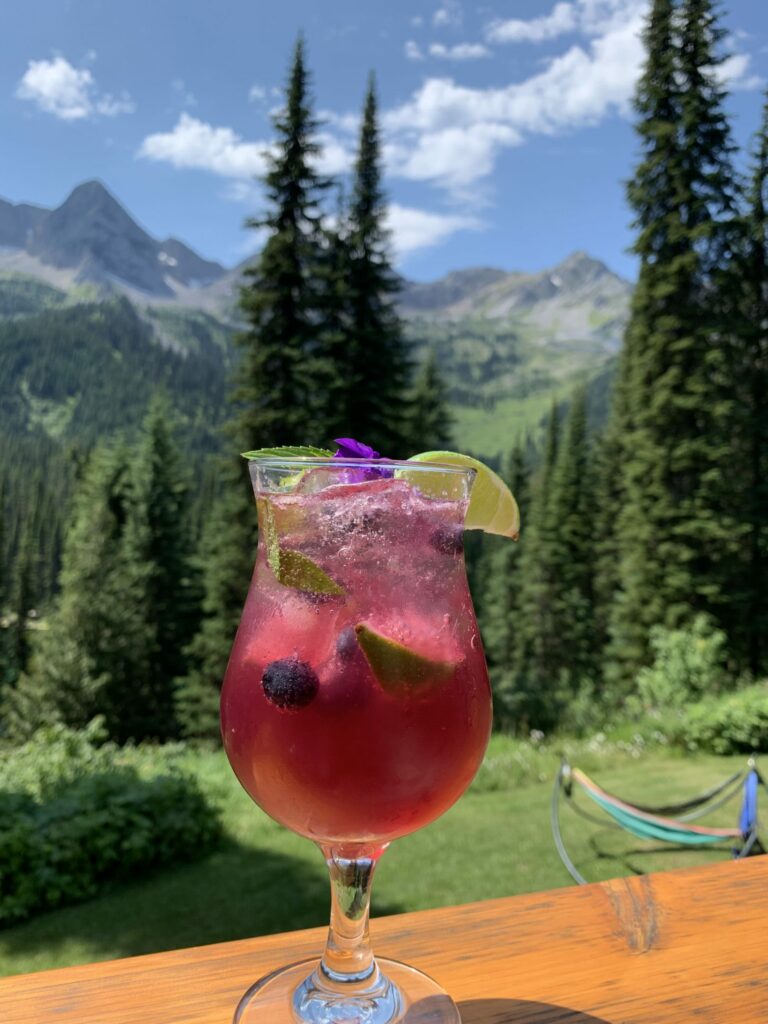 Kimberley, B.C.
Travel time: 60 minutes
Well-known for its three award-winning 18-hole golf courses all within city limits, this Bavarian City of the Rockies boasts a distinctive old-time German look to much of its downtown, funky restaurants and boutique shops including one of our favourites, Arrow & Axe General Store. Bringing the kids? Check out an underground mining interpretive centre.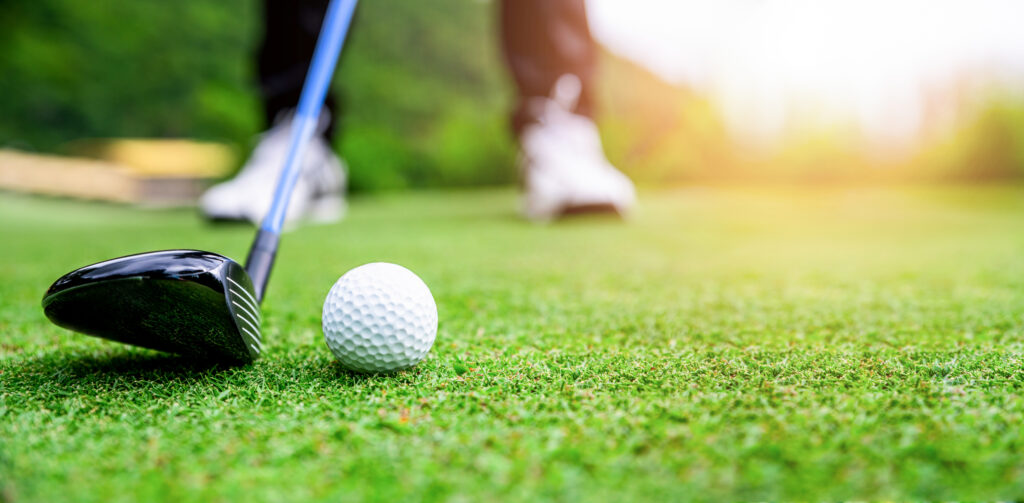 Whitefish, Montana
Travel time: 1 hour 30 minutes
Make a run for the border to the resort town of Whitefish in under two hours. There, you can ski or mountain bike the ski hill with a convenient ride up the chairlift, or soak up all the amenities of this popular spot. You'll discover art galleries, pizza, craft breweries and shopping along main street. Check out the "Best Happy Hour" in Whitefish at The Boat Club and seasonally open Tiki Bar where you can enjoy a delicious meal on the lake with live music Wednesday, Friday and Saturday.
Cranbrook, B.C.
Travel time: 40 minutes
Head to the big city! The largest urban centre in the southeastern Kootenays, you'll find a little of everything here from restaurants to hiking trails to golf to the arts scene with galleries that showcase local artisans' work, including art from the local Ktunaxa Nation.
and take a step back in time to a history of railroads and pioneers just outside the city at at Fort Steele Heritage Town. This historic site has lived through the ages; from boomtown to ghost town and is now a living history museum with theatre performances and live demonstrations.
If you're looking for local produce, check out the Cranbrook Farmers Market during the outdoor season—home to some of the best local produce, artisans, bakers, and more.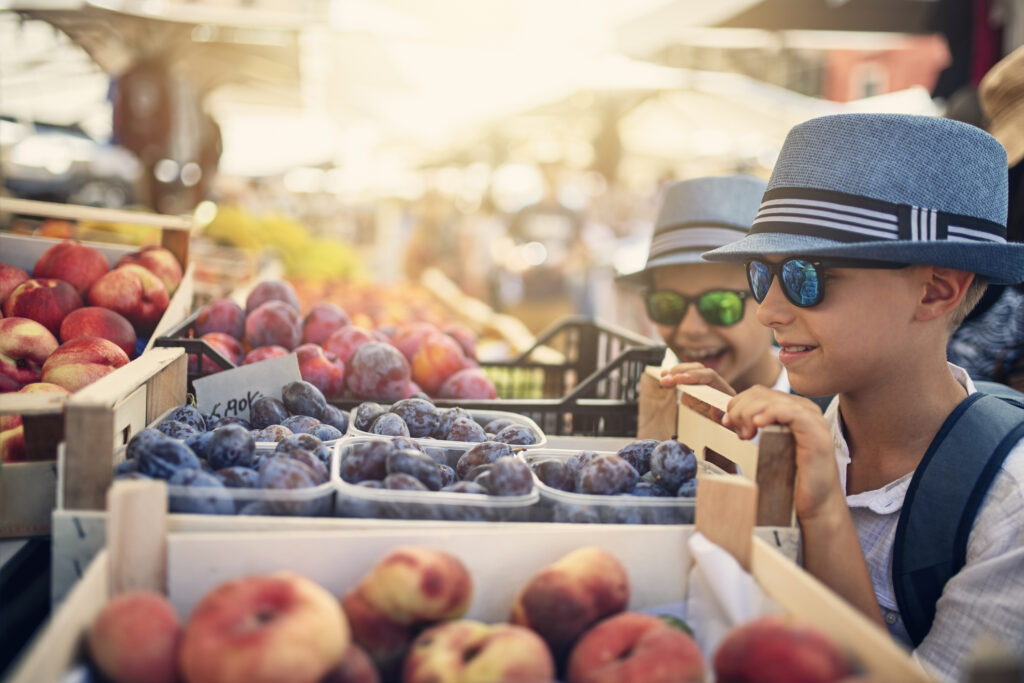 With KV as your basecamp for fun, you can easily scratch your itch for shopping, gourmet dining, summer festivals, mountain biking or an elegant spa experience at charming towns just a short drive away!