Your Lake Koocanusa 2019 summer reading list
Summertime and the living is easy – especially when you're enjoying life on the lake at KV. We've curated an eclectic summer reading list of eight titles to give you thrills, chills and hopefully no spills.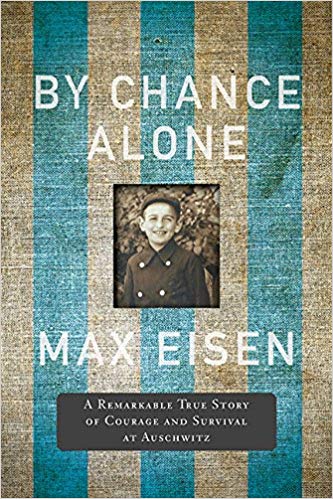 By Chance Alone|Max Eisen
Top pick in the Canada Reads 2019 competition More than 70 years after the Nazi camps were liberated by the Allies, a new Canadian Holocaust memoir details the rural Hungarian deportations to Auschwitz-Birkenau, back-breaking slave labour in Auschwitz I, the infamous "death march" in January 1945, the painful aftermath of liberation, a journey of physical and psychological healing.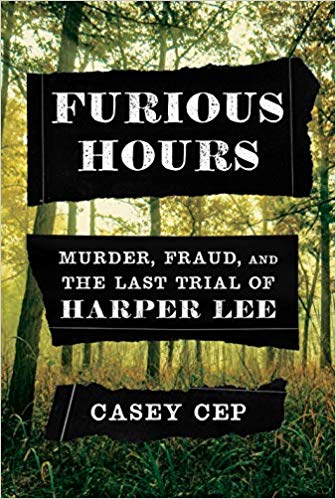 Furious Hours | Casey Cep
The world can't seem to get enough of Harper Lee, the much-celebrated author of To Kill a Mockingbird. This new book is topping summer reading lists this year, so don't be the last person on the dock to grab a copy.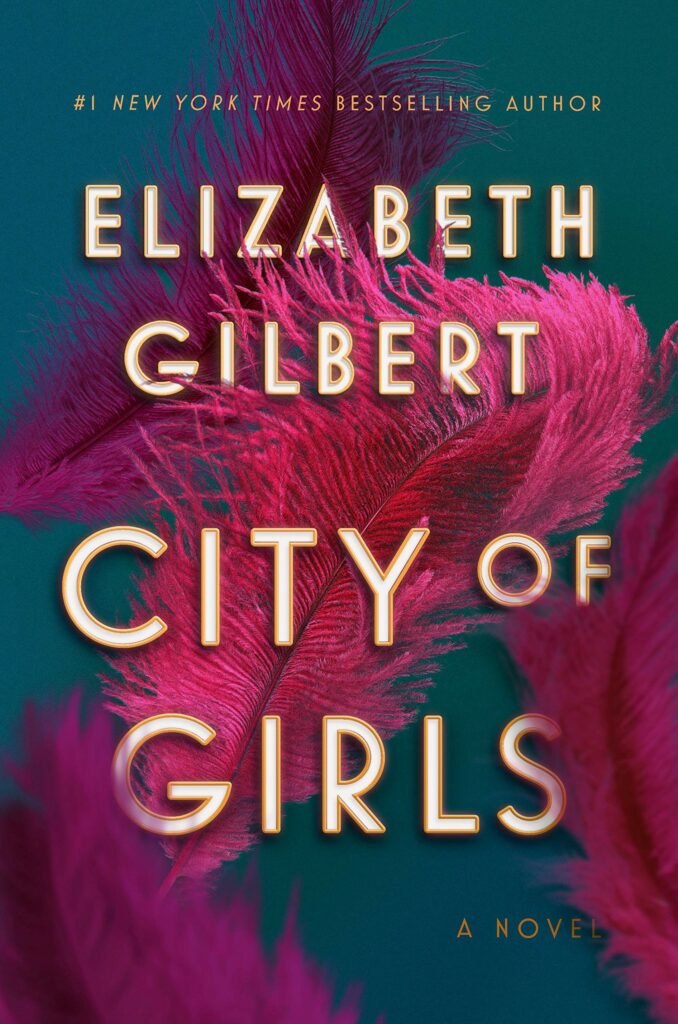 City of Girls | Elizabeth Gilbert
We watched the main character jump into adventures in Eat, Pray, Love, but the latest novel by Elizabeth Gilbert takes a look back at the past. Vivian, a now-95-year-old woman, finally shares her love story from the 1940s. A combination of lust, scandal, and fun, this is a novel you won't want to put down.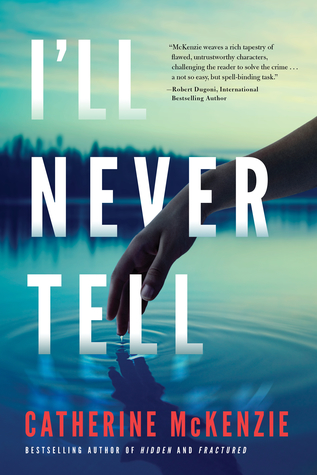 I'll Never Tell | Catherine McKenzie
Also hitting summer reading lists is this watery murder mystery. After their parents' sudden deaths, five siblings reunite to decide what to do with their family's property. But before they can, they have to figure out what happened to their fellow camper Amanda, who was found bludgeoned to death in a rowboat 20 years ago.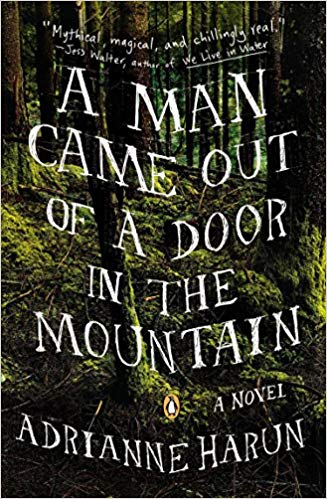 A Man Came Out of a Door in the Mountain | Adrianne Harun
Maybe mysteries are an important part of a summer reading list, because they keep us turning pages so fast the mosquitos can't land? We've selected a chilling tale set in BC to amp up the spook factor.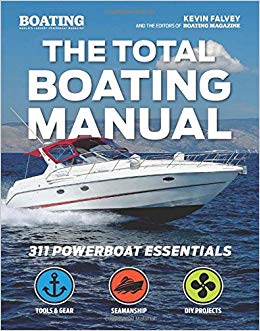 The Total Boating Manual | Boating Magazine
Whether you're new to boating or an expert on the water, it never hurts to brush up on safety, etiquette and maintenance. The experts at Boating Magazine are a trusted source for boating know-how.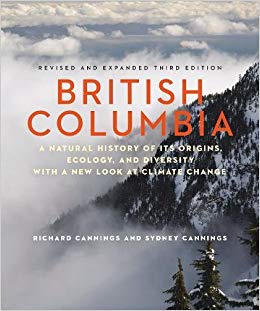 British Columbia a natural history of its origins, ecology and diversity | Richard Cannings and Sydney Cannings
While enjoying the splendour of Lake Koocanusa, why not learn more about the beautiful province of British Columbia? This book is a feast for fact-lovers and fans of gorgeous scenery.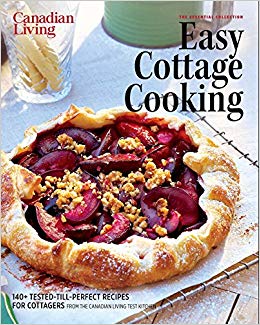 Easy Cottage Cooking | Canadian Living
You can trust Canadian Living to deliver delicious, quality recipes that reflect the way people really eat. And a cookbook that embraces lakeside living makes summer taste even better.